Digitization is an important part of our future. What does that mean for us and for our customers, however? Since the 1970s, digitization has come to mean the transition from analog systems to digital formats. Smartphones, tablets, or the internet have become staples, in particular in social life. Digitization in business, public administration, and many educational institutions, however, has only just begun.
The corporate history of ARKTIS has been characterized by market changes, from the development of new technologies in telecommunications, to the changes in the network infrastructures, and the transformation in smart building. Digitization of schools and public authorities is the most recent addition. We advise on managed service for our customers, design, implement, and take care of them.
Solutions from a single source!
Our experience enables us to offer solutions that can adapt existing processes for our customers in the coming decades in order to support their digitization projects.
We advise school authorities in all relevant areas of school digitization, from the design and implementation to ongoing service and support.
We advise the judiciary in all relevant areas of digitization of courts and judicial authorities as well as prisons.
We plan your perfect solution based on your individual needs and advise you independently of manufacturers based on our long experience.
Learn more about our solutions
Communication technology solutions
Network infrastructure solutions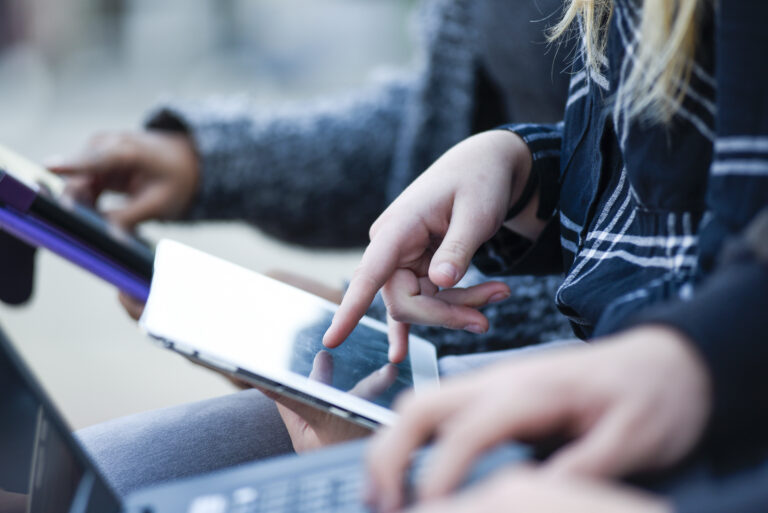 Learn more about our service promise​
A selection of our partners
Strong partners are vital for implementing outstanding projects. Get to know some of our IT infrastructure partners.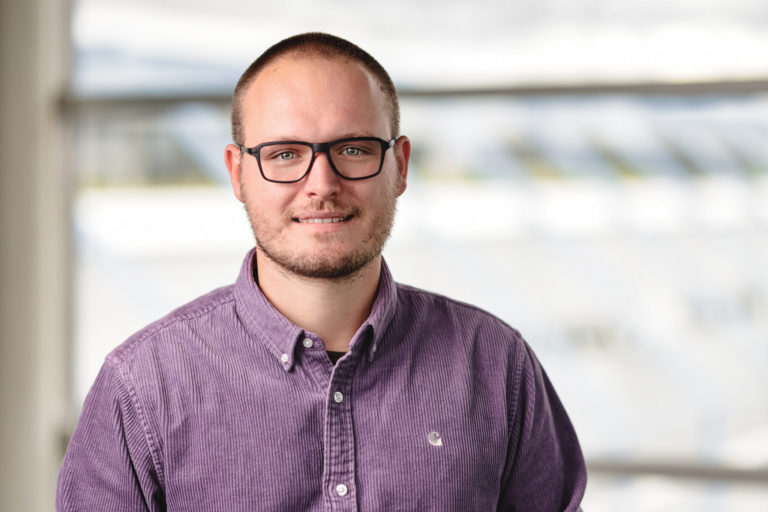 Would you like more information about our integrated system house solutions?
Contact us!
Further services of ARKTIS