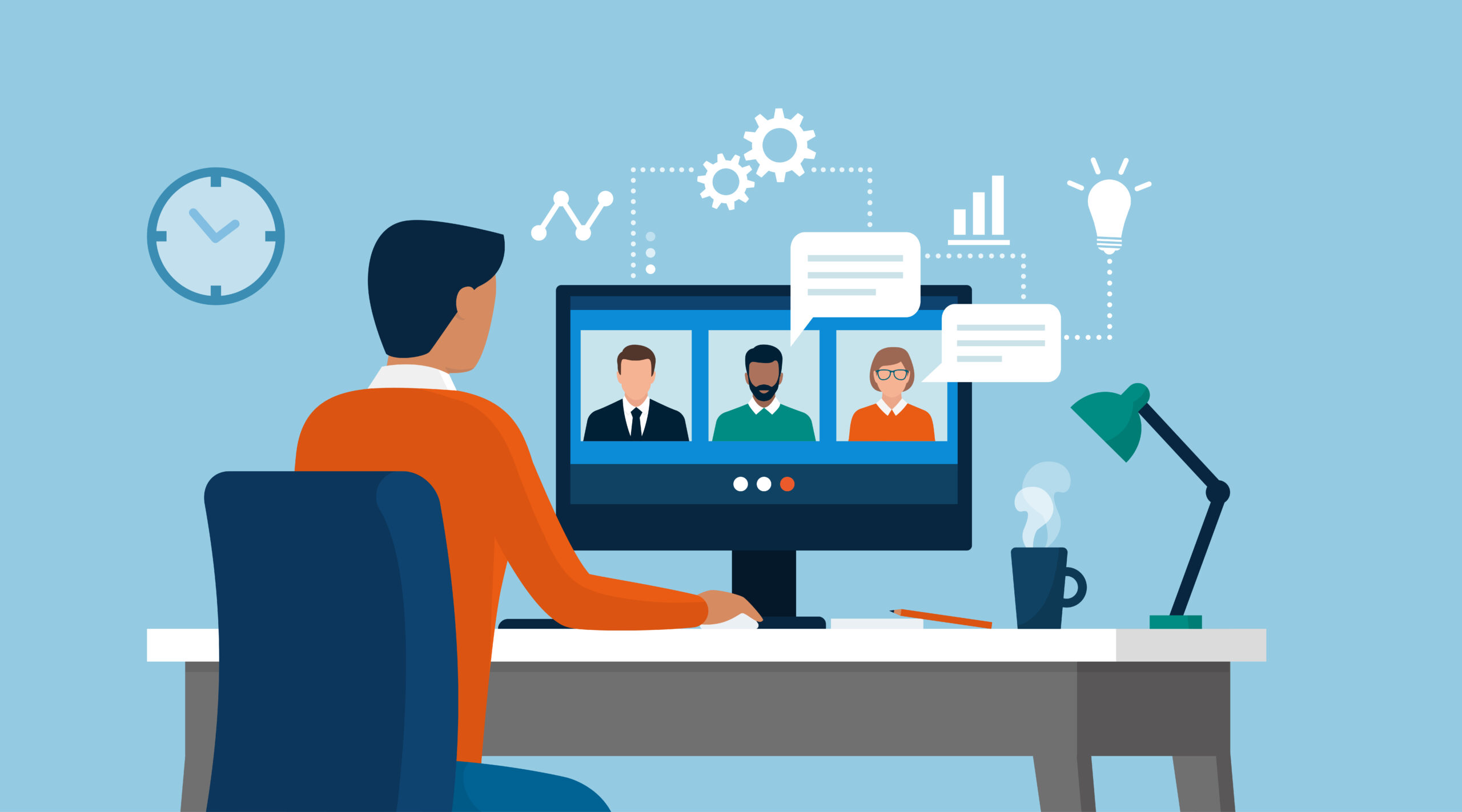 Hold business meetings from anywhere in the
world with our conferencing & video solutions
Learn more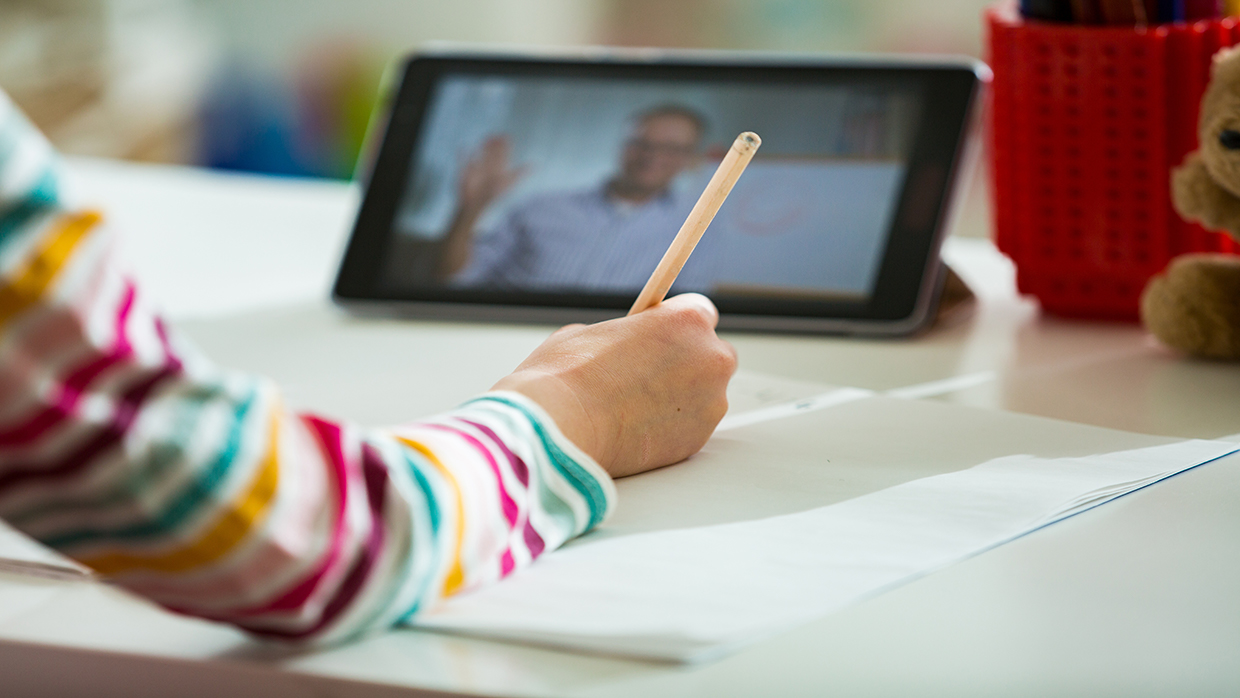 with teaching 4.0.
Put an end to the information chaos
in the modern classroom
Learn more

We continue to develop our company and our portfolio
– as Cocosoft Group
Learn more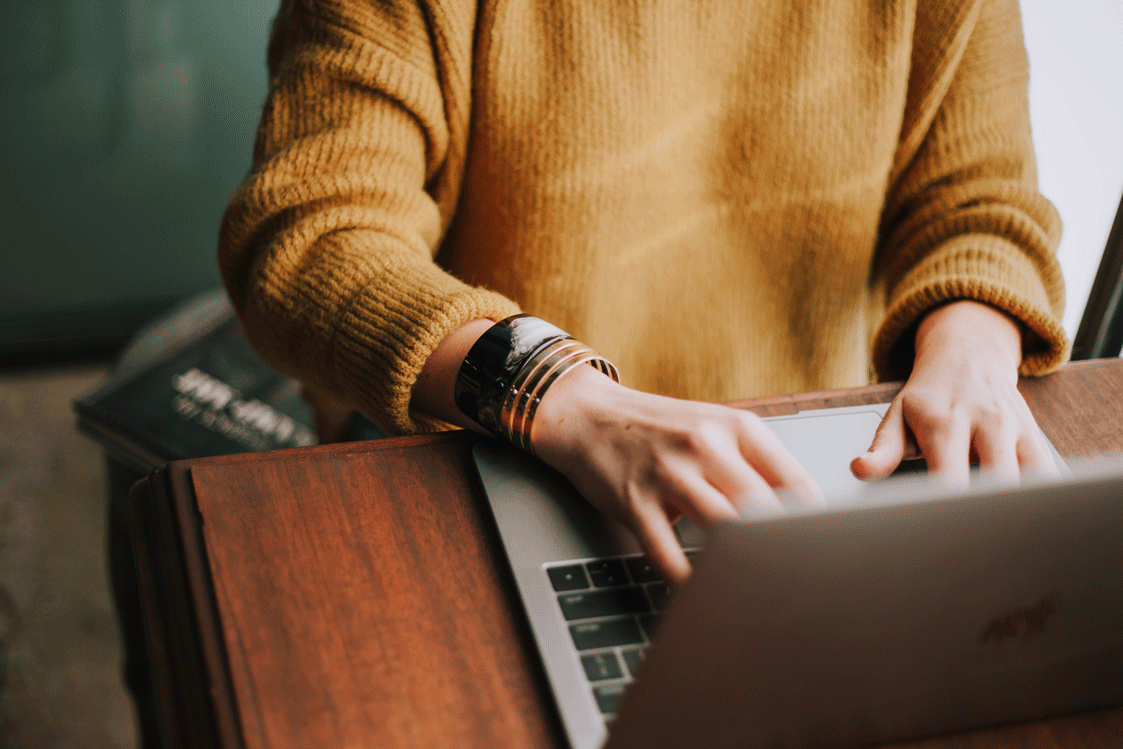 and optimize processes!
Use crises as a ray of hope
We are here for you!
Learn more
The breadth of our portfolio and our more than 30 years of consulting experience enable us to offer tailor-made solutions for every customer requirement in our market segment.
In order to continue to provide our customers with tailor-made and sustainable solutions, we operate innovation management as an independent process. This instrument enables us to react to the changing needs of our customers and anticipate technological innovations and market conditions in a targeted and continuous manner. Our service range is always kept up to date based on the knowledge obtained.
ARKTIS is an independent IT system house, operating nationwide.
The scope of our portfolio and more than three decades of consulting experience enable us to offer bespoke solutions to match any customer need.
How can we help you? Send us a message!