Service & Projectmanagement
ARKTIS GmbH offers comprehensive services for all project phases from a single source.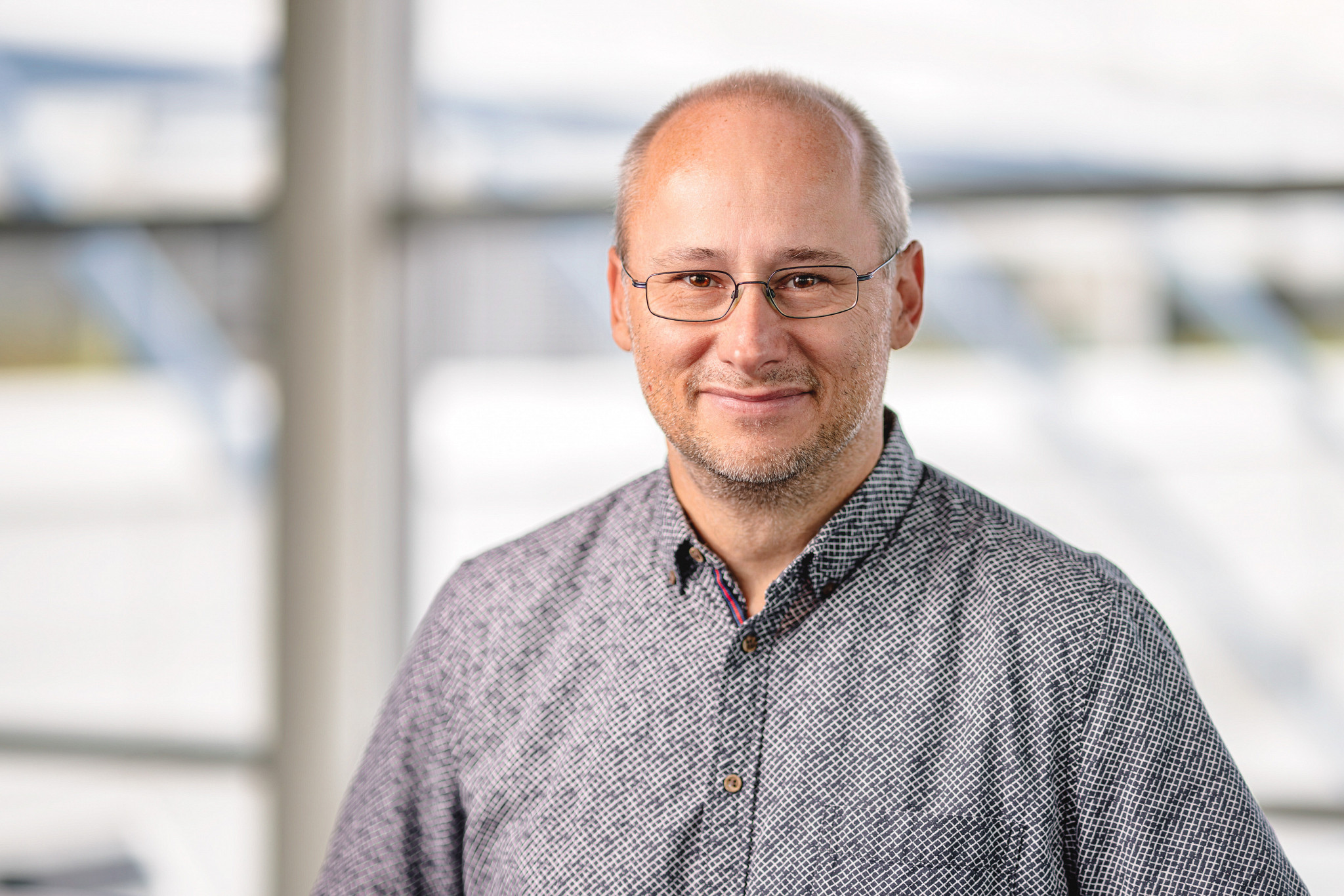 Contact – Projectmanagement office
I plan, coordinate and supervise your project together with my team.
I am your contact person for all matters concerning service – together with my team we ensure a trouble-free process.
Guaranteed ARKTIS quality
We live up to our promises. We regularly submit to numerous certification processes in order to be able to assure you of the best possible and independently tested quality at all times.
Our solutions benefit our customers
We offer maintenance services for your equipment, performed by certified technicians as ordered. We also render troubleshooting services under consideration of different recovery times. Our services can be rendered both on-site and remotely by way of remote access.
We maintain a service desk with 24×7 availability via a nationwide uniform phone number and supported by a ticket system with stored escalation processes as a level-1 service. Sophisticated spare parts logistics with warehouses in several locations throughout Germany ensure timely availability of any required spare parts. Our specialized technical staff holds many certifications from a wide range of manufacturers. ARKTIS also has many partners for direct manufacturer access in 3rd level service.
The ARKTIS service range is complemented by a comprehensive range of training courses,
among them user training for installed devices and systems as well as extended administrator training. This will help you effectively design your daily work with the systems and make the best possible use of your systems' optimization options and resources.
We will specify the length and depth of training together with you in advance and tailor it precisely to your needs, e.g., as an event in our training rooms in Berlin or at your site, as a standard training package or with bespoke content, as a theory course or hands-on practice.
Learn more about our solutions