We offer project experience. Manufacturer-independent
We provide a wide range of technical solutions for your building. ARKTIS is your experienced partner all areas of smart networking of technical components, electrical installation solutions, energy management, lighting systems, and comprehensive security solutions alike.
Our planning experience enables us to develop and offer solutions through all HOAI service phases, tailored specifically to your application. Thanks to our many years of experience in this field, we have already been able to successfully implement a large number of solutions while relying on tried and tested manufacturers and professional methods. As a manufacturer-independent solution provider, we review our solutions periodically and examine new technologies in our workshop for and with our customers.
Learn more about our service promise
Guaranteed ARKTIS quality
We live up to our promises. We regularly submit to numerous certification processes in order to be able to assure you of the best possible and independently tested quality at all times.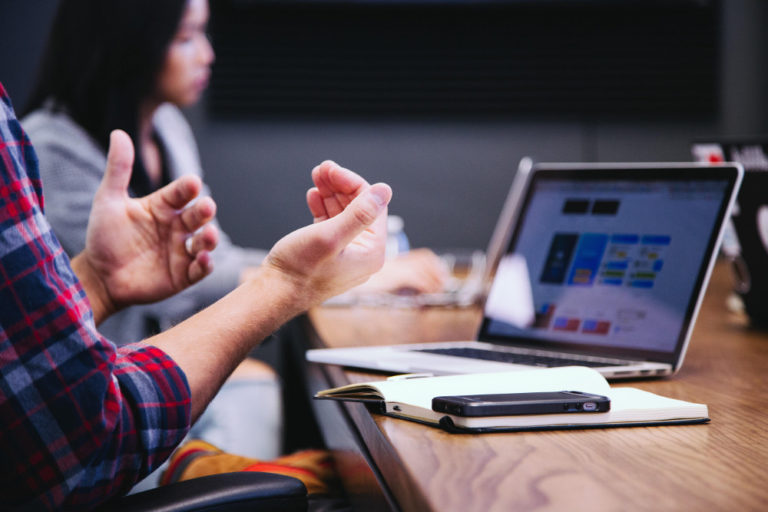 Contact – Smart building solutions
Do you need any advice for equipping your building?
Contact us!
Learn more about our solutions here
Communication technology solutions
Network infrastructure solutions