Network infrastructure
solutions
We offer suitable IT infrastructures for your company!
Demands on IT infrastructures in companies are growing rapidly due to virtualization, BYOD, IPv6, and the new mobility of employees. Challenges in the areas of availability and security are growing as demands and complexity increase. 
Many companies are not aware of the relevance of proper monitoring of their systems. Internal systems (terminals, WLAN, etc.) can already represent a large attack surface for your systems. Between external factors such as application gaps or systems like VPN clients that communicate with the outside, or even employees visiting security-critical sites for the company without knowing it, simple anti-virus systems often are not enough to adequately protect your network infrastructure from threats.
Targeted use of network security, network monitoring (monitoring of operation-critical systems), network access controls as well as vulnerability management can optimally protect your systems and machines from all influences. We offer the right solutions for your challenges. Your Wi-Fi infrastructure can be defined in a structured and secure manner with the help of access controls and defined access options for terminal devices.
switching-
& routing solutions
High Availability Solutions
Learn more about our service promise​
Guaranteed ARKTIS quality
We live up to our promises. We regularly submit to numerous certification processes in order to be able to assure you of the best possible and independently tested quality at all times.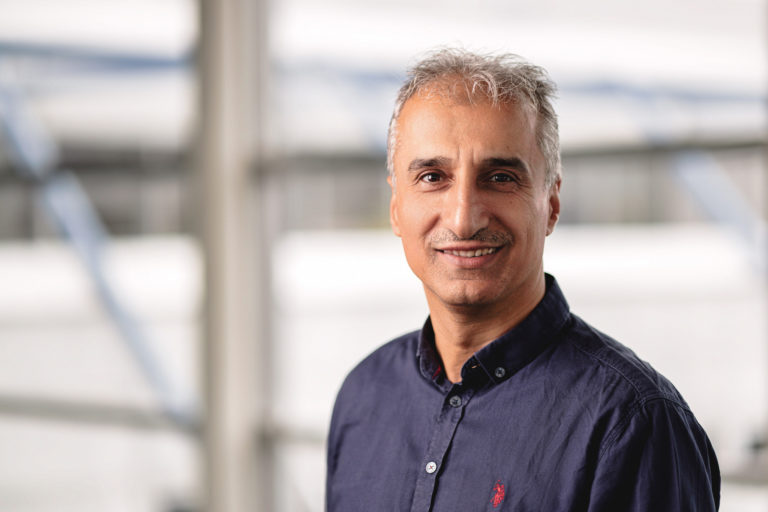 Contact – Network infrastructure solutions
Do you need any advice to help you plan secure equipment of your machines and systems with the right network infrastructure?
Contact us!
Learn more about our solutions
Communication technology solutions
Network infrastructure solutions