We offer a comprehensive range of solutions in the area of digitization. In particular, we offer solutions in the segments of education, eJustice as well as media and conference-room technology. 
Digitization is an important part of our future. What does that mean for us and for our customers, however? Since the 1970s, digitization has come to mean the transition from analog systems to digital formats. Smartphones, tablets, or the internet have become staples, in particular in social life. Digitization in business, public administration, and many educational institutions, however, has only just begun.
The corporate history of ARKTIS has been characterized by market changes, from the development of new technologies in telecommunications, to the changes in the network infrastructures, and the transformation in smart building. Digitization of schools and public authorities is the most recent addition. We advise on managed service for our customers, design, implement, and take care of them.
Guaranteed ARKTIS quality
We live up to our promises. We regularly submit to numerous certification processes in order to be able to assure you of the best possible and independently tested quality at all times.
Learn more about our service promise​
Media and conference-room technology
Digitization of business processes is advancing in leaps and bounds. With it comes a new potential for collaboration within companies as well as beyond company boundaries. We want to support and promote this development with our media and conference-room solutions. We plan your customized solution based on your individual needs and advise you independently of manufacturers based on our long experience. We focus on people in order to make working and collaborating with each other as easy as possible for them.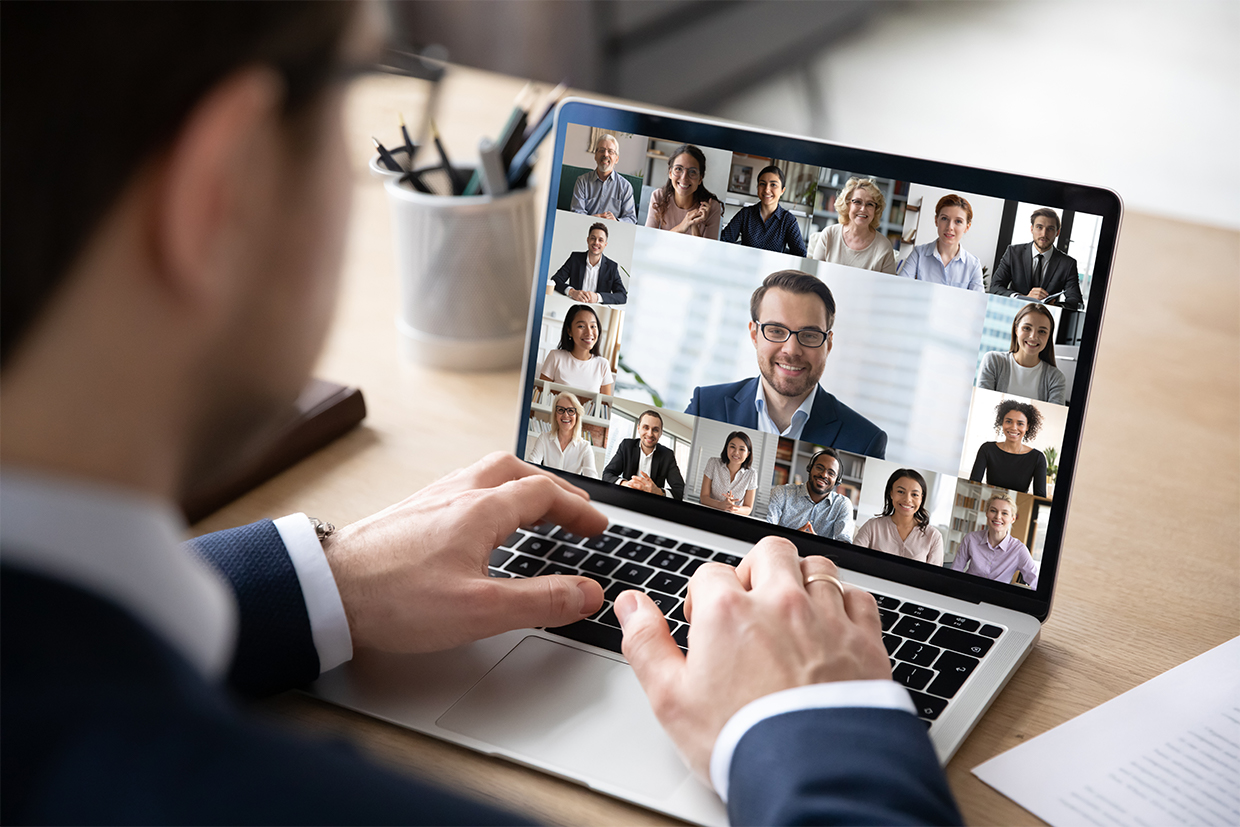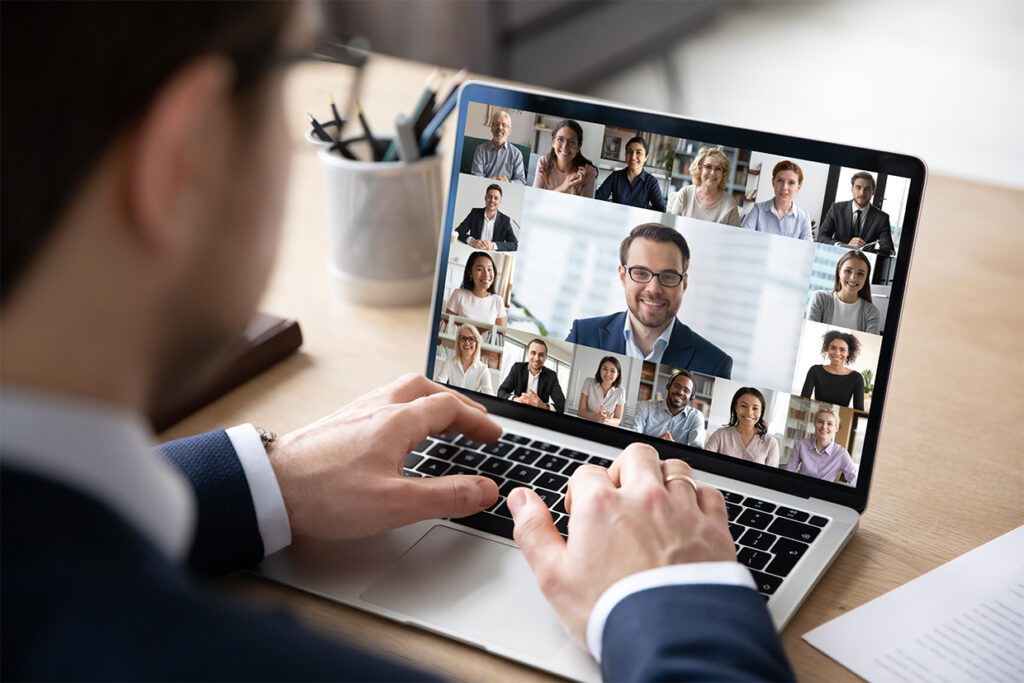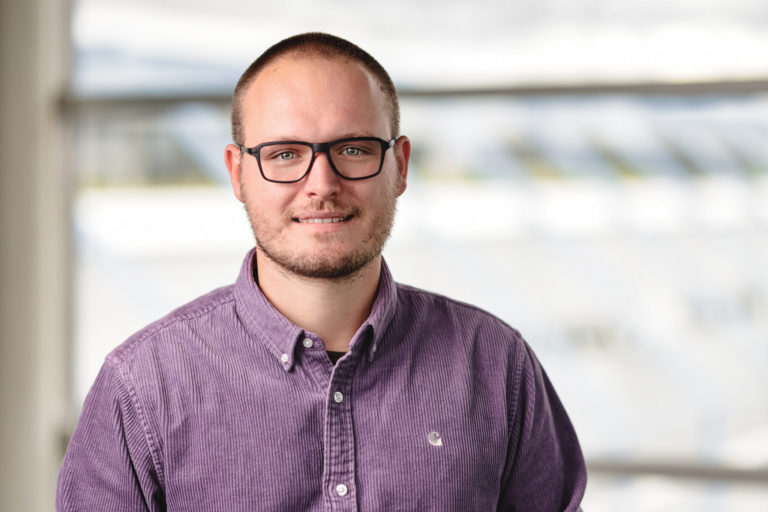 Contact - Digitization solutions
Do you also have any questions about your next digitization project?
Contact us
Learn more about our solutions here
Communication technology solutions
Network infrastructure solutions