TECHNICAL BUILDING EQUIPMENT (TBE)​
We provide a wide range of technical solutions for your building, from smart networking of all technical components, to electrical installation solutions, energy management, lighting systems, and a comprehensive security offering. Since building technology is made up of a vast range of systems, it can only operate smoothly if all systems mesh perfectly with each other.
From solutions for any aspect of high and medium voltage, to low-voltage, refrigeration, and safety systems, we not only plan, install, and service traditional, standard-compliant systems but also take care of smart building-technology solutions. We will digitize these and connect them to the cloud in a manner optimized for the application at hand. We have successfully implemented our solutions for customers from the private and public sectors alike.
Our planning experience enables us to develop and offer solutions through all HOAI service phases, tailored specifically to your application, while relying on tried and tested manufacturers and professional methods. As a manufacturer-independent solution provider, we review our solutions periodically and examine new technologies in our workshop for and with our customers. We offer regular workshops as a good opportunity for an exchange of ideas and networking in order to maintain long-term partnerships.
Solutions from a single source!
In addition to traditional, standard-compliant systems, we can plan, set up, and service smart solutions for building technology that we digitize and implement in a manner that is optimized to the respective application. ARKTIS is your experienced partner all areas of smart networking of technical components, electrical installation solutions, energy management, lighting systems, and comprehensive security solutions alike.
We keep you supplied with sufficient electrical energy of the best quality at all times.
Smart Home/KNX is a hot subject in installation of electrotechnical systems for residential and office buildings.
Alarm systems, access control, monitoring systems, and fire alarm systems help to keep you safe.
Learn more about our service promise​
A selection of our partners
Strong partners are vital for implementing outstanding projects. Get to know some of our IT infrastructure partners.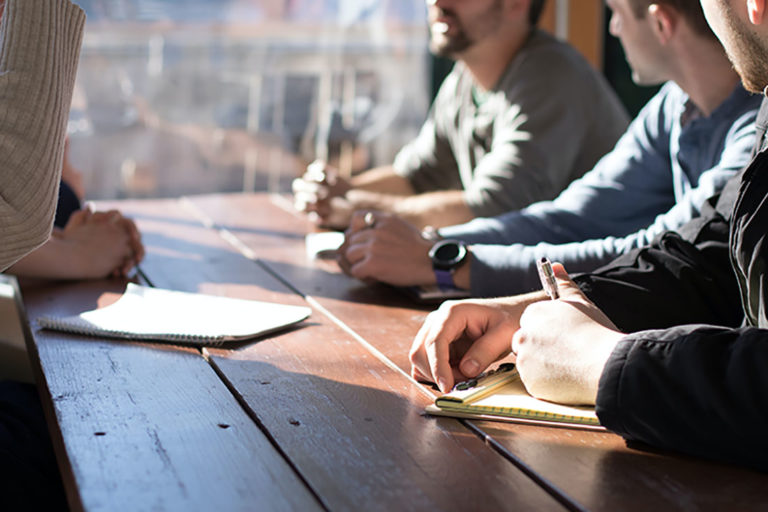 Contact – Technical building equipment
Do you have any questions about technical building equipment?
Contact us!
Further services of ARKTIS