eJustice - Our expertise for you!
Germany's judiciary administration must complete its switch to digital operation by 01/01/2026. In this context, digitalization comprises judiciary-internal and procedure-specific processes that are to be processed and executed fully digitally from that time onwards. This poses challenges not only in the context of workflows for document management, but also in connection with the necessary constructional measures.
The project comprises the comprehensive equipment of courtrooms with modern digital tools, such as visualization and video conferencing technology. The components will become part of a consistent operating concept and will be available to all process participants.
ARKTIS has developed a digital courtroom solution that adjusts to the needs and requirements of the people participating in the courtroom, without ignoring efficient and simple management by the IT department. Options for preserving existing work methods and processes while integrating further requirements easily in the next few years are already under development. This solution prepares the judiciary both for the present and the future, under consideration of easy operability and economic efficiency.  This way, we achieve high acceptance on the side of the judges, while also supporting the goals of our integrated digitalization project. Scaling options make it equally possible to integrate certain function scopes at a later time as required.
Learn more about our service promise
We are able to offer judiciaries everything from a single source, from the constructional measures, to network infrastructure, to the matching courtroom solution, individually composed digital work equipment, and appropriate management software products.
We place great value on independence from a specific manufacturer, individual design, a high degree of safety, as well as the corresponding IT and data protection for every solution concept.
Contact us! We will support you in digitalization of your judiciary and ensure that you can make all your employees enthusiastic about the new processes.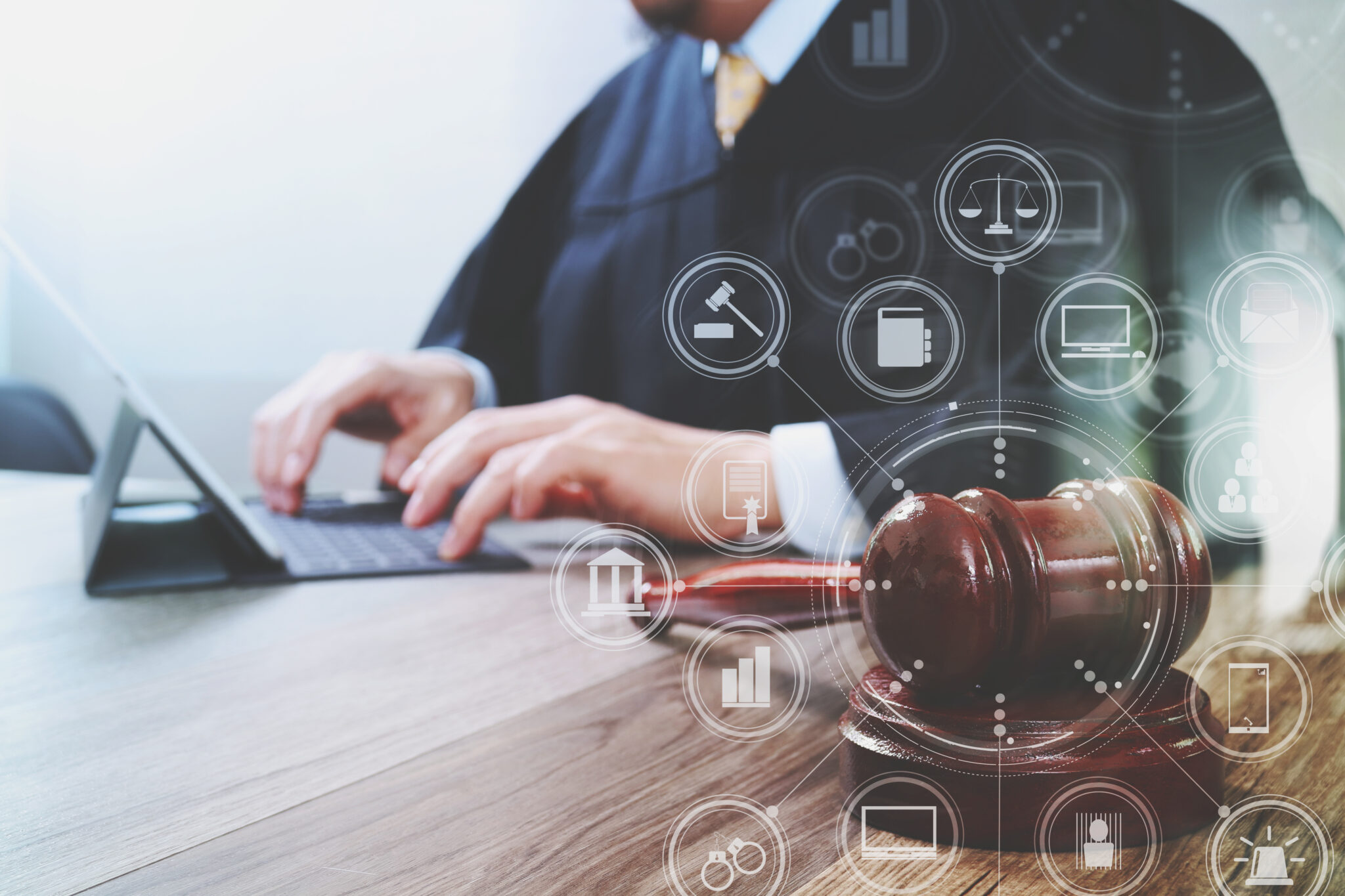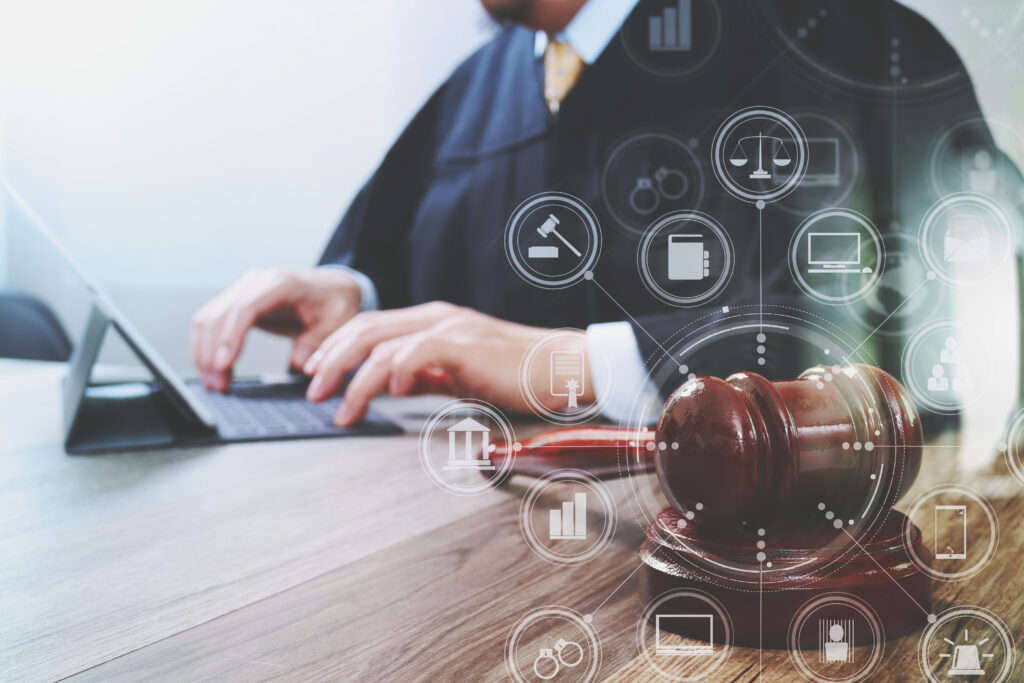 Learn more about our solutions here
A selection of our partners
Strong partners are vital for implementing outstanding projects. Get to know some of our IT infrastructure partners.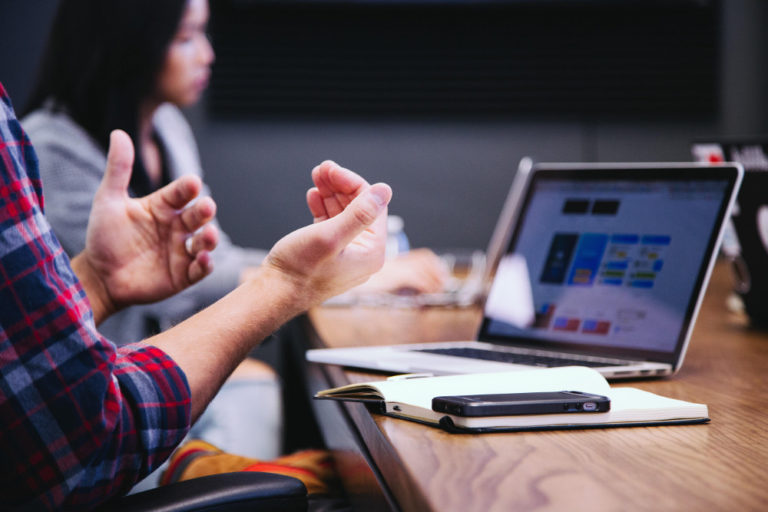 Contact – Digitization solutions
Do you also have any questions about your next digitization project? Contact me.