Education - die moderne Schule/ the modern school.
In May 2019, the Federal Republic and its states have decided to equip schools across Germany with digital technology, in order to develop a digital learning infrastructure to prepare students for our working world in an increasingly future-oriented manner under consideration of the new requirements digitalization is creating on the future labor market. As a manufacturer-independent nation-wide IT system house, we are able to advise you independently and individually, and to support you in your design free of charge. We offer everything from constructional measures, to IT infrastructure, delivery, installation, and support services for school-related IT equipment from a single source!
Digitalization of schools is a demanding goal of the next few years. The funds provided by the Federal government for the DigitalPakt will pay for the greatest part of this project. Nevertheless, additional funds are required. They are provided by the political driving forces.
Our experience in constructional measures and deployment of our own engineers, master craftspeople, and technicians enables us to cover all necessary measures to meet our customers' needs. Are the subjects of the DigitalPakt, financing, and promotion, as well as development of the proper media development plan posing questions and challenges for you as well? Contact us! We will help you plan your modern school.
AVAYA Spaces für Bildungsträger kostenlos
Als Schule oder Bildungsträger benötigen Sie insbesondere in dieser Zeiten digitale oder virtuelle Unterstützung. Profitieren Sie von unserer Expertise in Kombination mit dem für kurze Zeit kostenlosen Angebot von AVAYA.
We are able to offer school organizers everything from a single source, from the constructional measures, to active network infrastructure, to the matching display and presentation devices, individually composed digital work equipment, and appropriate management software products.
We place great value on independence from a specific manufacturer, individual design, a high degree of safety, as well as the corresponding youth and data protection for every solution concept.
Contact us! We will support you in digitizing your school and ensure that you can call off the subsidies in the intended periods.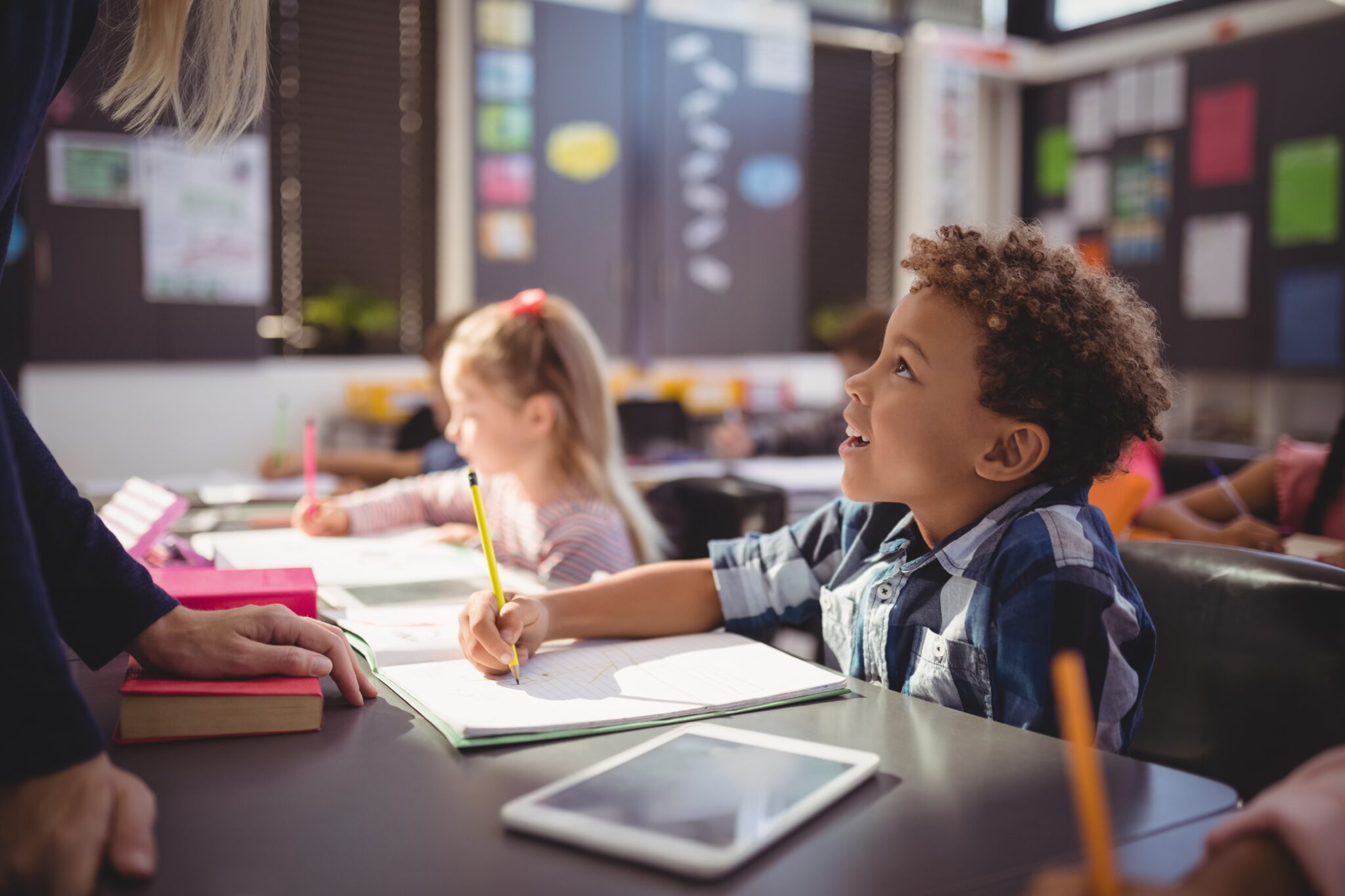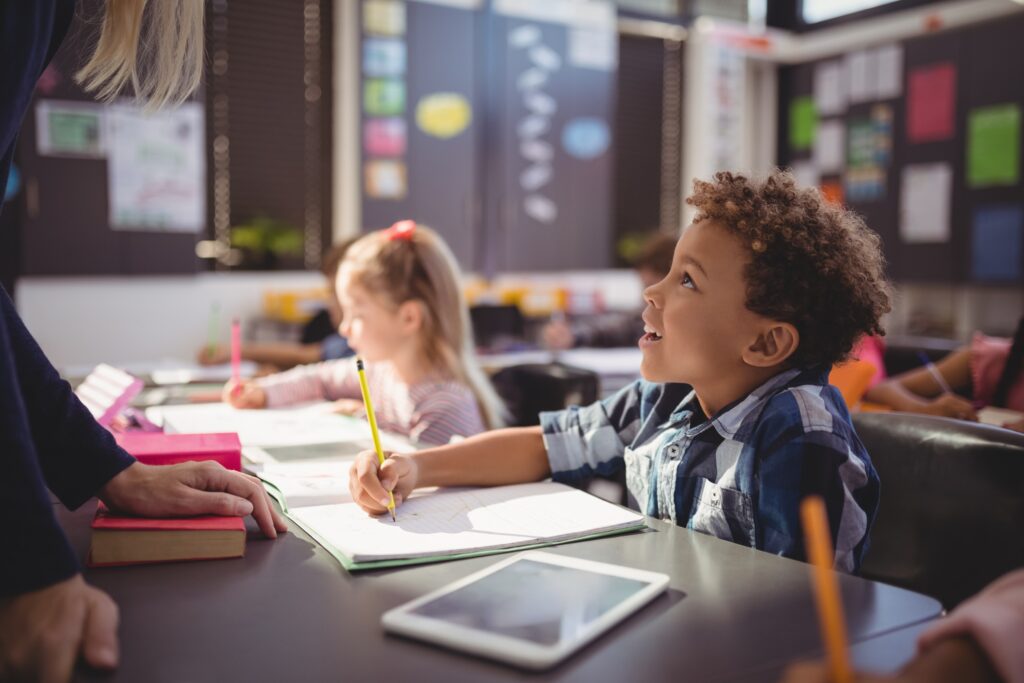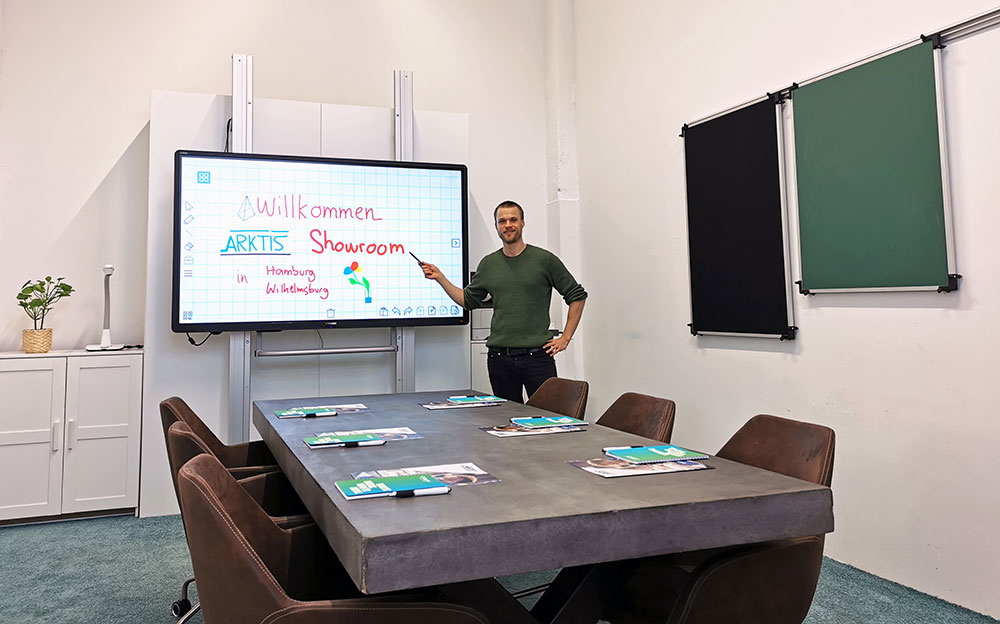 Our show room in Berlin & Hamburg
We are able to advise and support you in equipment with interactive display and presentation devices. At the moment, the DigitalPakt provides comprehensive subsidies. Use the funds you are due to equip your school with digital equipment. The current situation poses a great challenge for all of us. Among other things, the situation on the global market is difficult, and orders and deliveries from manufactures around the world are lagging. Since this requires flexible solutions, we coordinate closely with the manufacturers and keep a sufficient number of the displays we offer in stock in our warehouse. In spite of the difficult situation, we can ensure timely and customized equipment of your school. We enable you to personally inspect and try out the displays in person in our show rooms in Berlin and Hamburg, or virtually via a video solution, and to have our experts answer your questions on the same channels.
of the students are seeing digitalization as an opportunity.
of all students believe that the choice of digital learning offers at schools is insufficient.
of all schools have fast internet access or Wi-Fi at the moment.
Learn more about our solutions here
The subject of digitalization of schools has become even more important in the context of the coronavirus crisis: Schools in all German states were closed in March 2020 to clamp down on the pandemic. The school organizers and teachers are now facing the task of establishing digital lesson forms and models as well as virtual classrooms.
A selection of our partners
Strong partners are vital for implementing outstanding projects. Get to know some of our IT infrastructure partners.
Learn more about our service promise
"It's just great! This kind of wonderful customer support and individual advice is just perfect! Thank you very much for your support!"
"Thank you for the delivery, installation, and initial instructions for the interactive display. We were happy with your service from beginning to end."
"Thank you for the quick delivery, installation, instruction, and advice. We look forward to working with the interactive displays and would like to thank you for your great work."
"You have the coolest installers ever - joyful, proactive, unbureaucratic."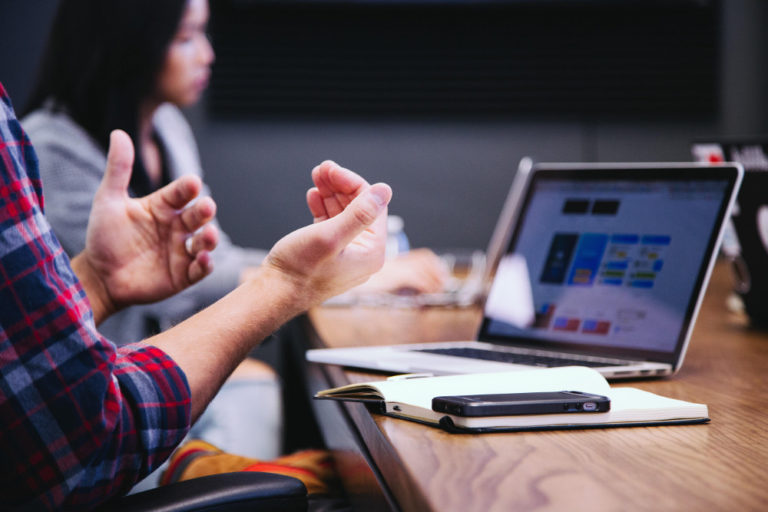 Contact – Digitization solutions
Do you also have any questions about your next digitization project? Contact me.